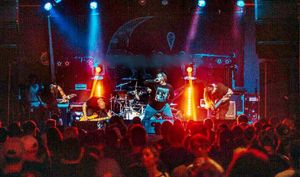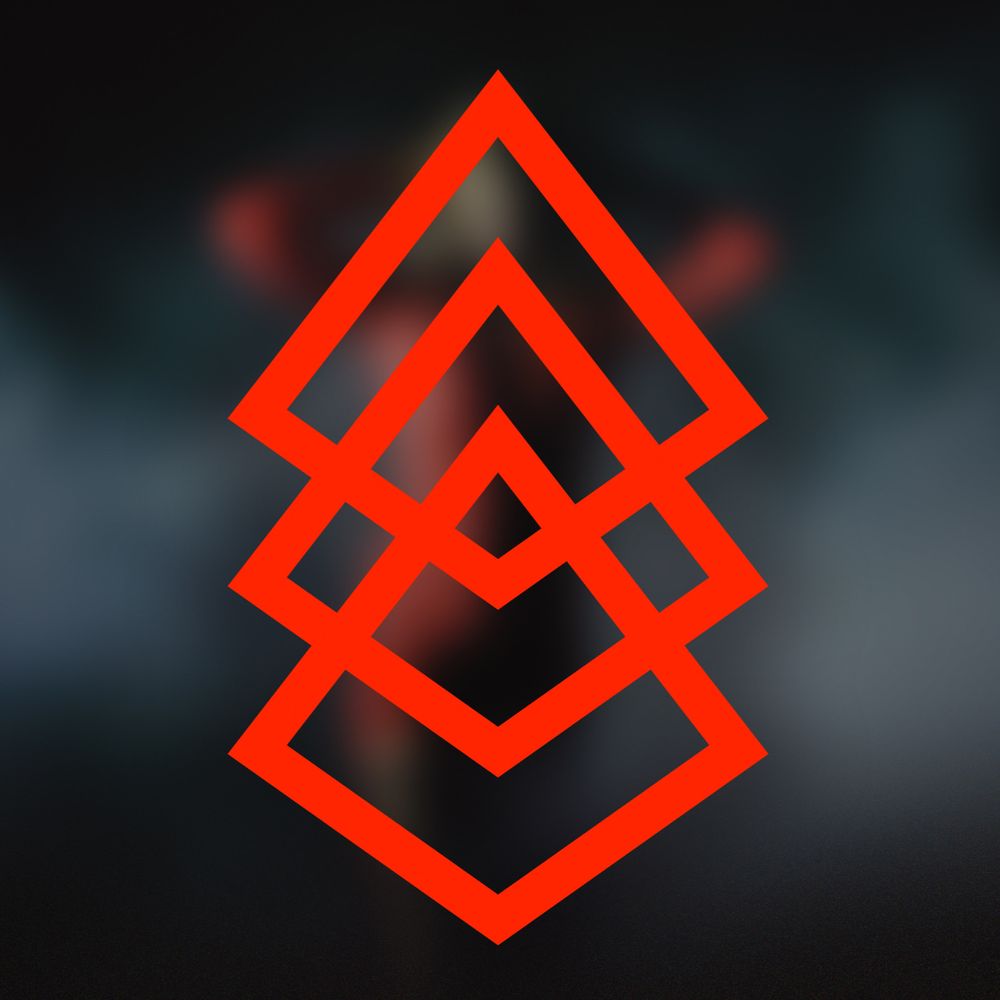 Dispositions is a rock n rollcore band based out of Fort Worth, TX.
Formed as a metalcore band in 2015, Dispositions has developed their writing style into a more diverse genre. Allowing them to perform with bands of all rock genres.
Dispo has played with such bands as:
Drowning Pool, Sum 41, The Ghost Inside, Kocked Loose, Polyphia, Simple Plan, Stick to Your Guns, Volumes, Fit for an Autopsy, Buckcherry, Attila, Fit for a King, Like Moths to Flames, Bury Your Dead, Upon a Burning Body, Jinjer, Impending Doom, Oh Sleeper, and many more.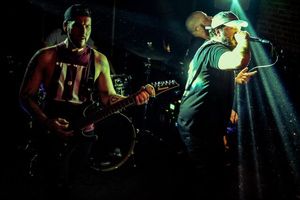 Crowdfunding