Thirdstring Productions Presents: HELLBENT IN TEXAS featuring: Impending Doom Oh, Sleeper War of Ages Dispositions and more.
Stand for Something Group Presents: SERGIO'S BIRTHDAY BASH
ALL AGES
Merch
We use these on stage and in the studio! They aren't super hard and they aren't exactly medium either. To us, they are just right.
Read more…
Printed on high quality, pre-shrunk, 100% cotton tee.
Read more…
Printed on high end Next Level brand tees. Please allow up to 1-2 weeks for item to ship. Thank you!
Read more…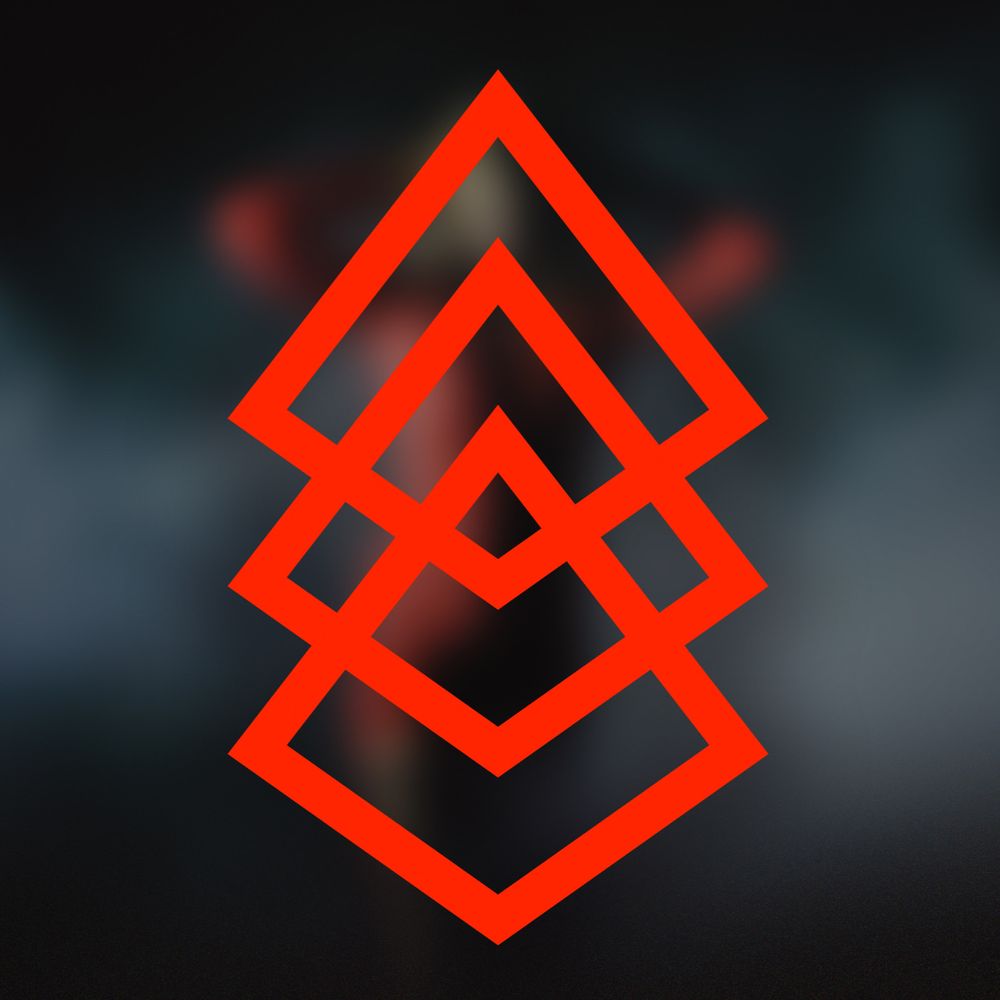 Dispositions is a rock n rollcore band based out of Fort Worth, TX.
Formed as a metalcore band in 2015, Dispositions has developed their writing style into a more diverse genre. Allowing them to perform with bands of all rock genres.
Dispo has played with such bands as:
Drowning Pool, Fit for an Autopsy, Buckcherry, Attila, Fit for a King, Like Moths to Flames, Bury Your Dead, Upon a Burning Body, Jinjer, Impending Doom, Oh Sleeper, and many more.